Entreprise de traduction de toutes les langues étrangères à Montréal (Québec)
MORE THAN 40 YEARS OF EXPERIENCE!
TRANSLATEC's mission is to deliver personal translation services in a reasonable response time.
We are based in Montréal (Québec) and work directly with businesses in the private sector, like financial institutions and other commercial enterprises.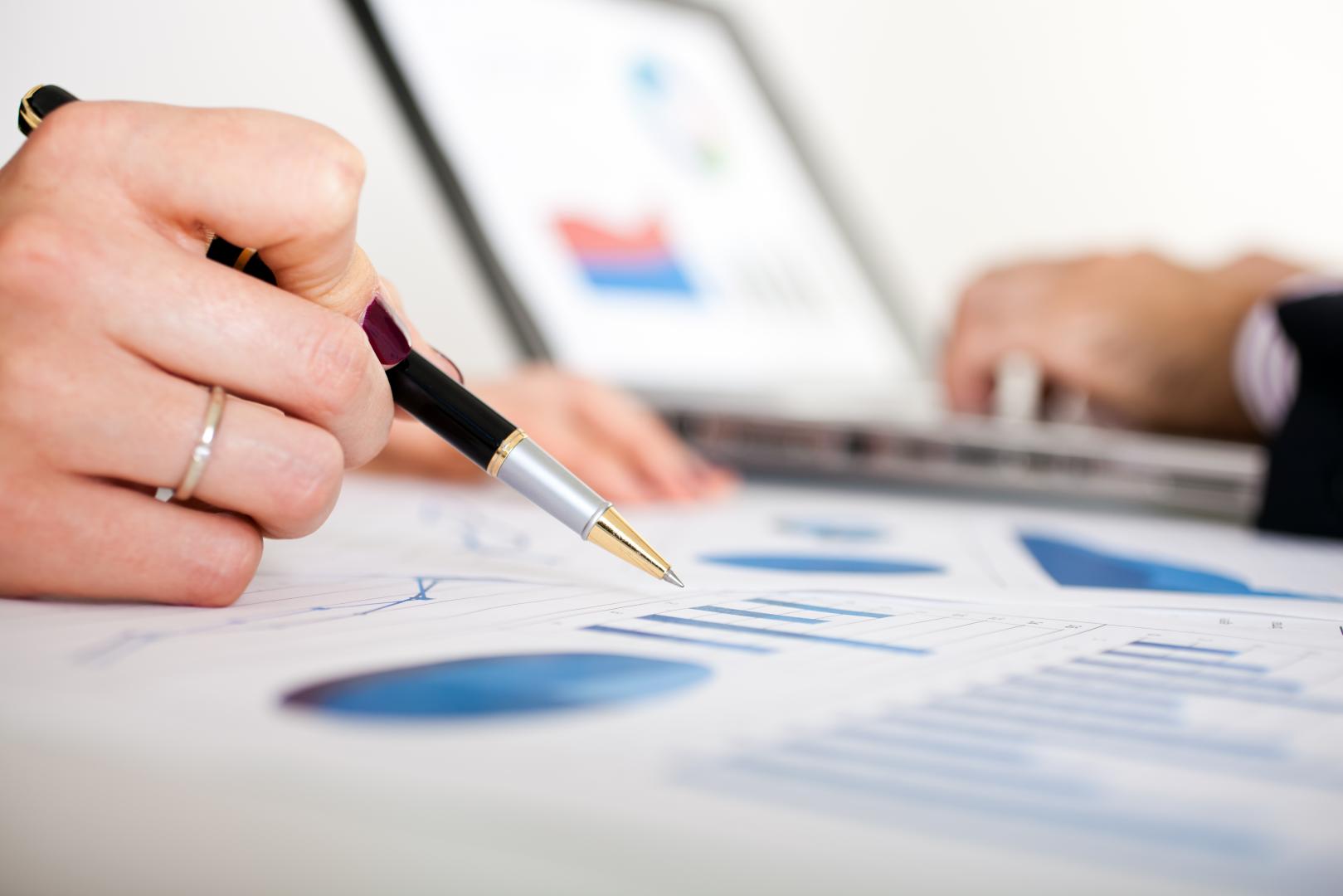 TRANSLATION, DESKTOP PUBLISHING AND PROOFREADING
TRANSLATEC offers complete translation services from English to French. Our team also translates other foreign languages, on request, and we are available for proofreading contracts. To ensure efficient and professional service, in-house computer graphics support is available as is assistance with desktop publishing.
We can work directly with documents from Word, Excel, Powerpoint, InDesign, Illustrator and Photoshop. Our clients cover different industries and subject matter, including management, insurance, automotive, social services, accounting, economics, finance, technology, pension plans, workplace relations and human resources.
Personalized high-quality translation services for professionals
A QUALIFIED PROFESSIONAL TEAM IS AT YOUR SERVICE
TRANSLATEC is celebrating its 40th anniversary! Our team is made up of members of Quebec's professional order of translators (l'Ordre des Traducteurs, terminologues et interprètes agréés du Québec). We are a well-established organization that knows all about different industry requirements and standards, and we have designed an efficient system to step in to help with your translation requests.
Our files are fully digitized, our projected fees get established quickly, and our texts are rigorously reviewed. Over the years, we have built a solid knowledge base of information and precise terminology to ensure quality work. Furthermore, we adhere to a strong code of professional ethics and confidentiality.
A well-established business to ensure professional service
WE TRANSLATE A WIDE VARIETY OF DOCUMENTS. FOR EXAMPLE:
Market reports
Press releases
User guides
Monthly publications
Request forms
Web pages
Recruitment ads
Marketing material
PowerPoint presentations
Quarterly reports
CONTACT US WITH ANY QUESTIONS OR FOR A QUOTE. OUR DYNAMIC TEAM IS AT YOUR SERVICE.